Mission Statement
The mission of the FBI Sacramento Citizens Academy Alumni Association (FBISACCAAA) is to foster the special connection between the FBI Citizens Academy graduates and the FBI Sacramento Headquarters and Resident Agencies in working for an informed and safer community.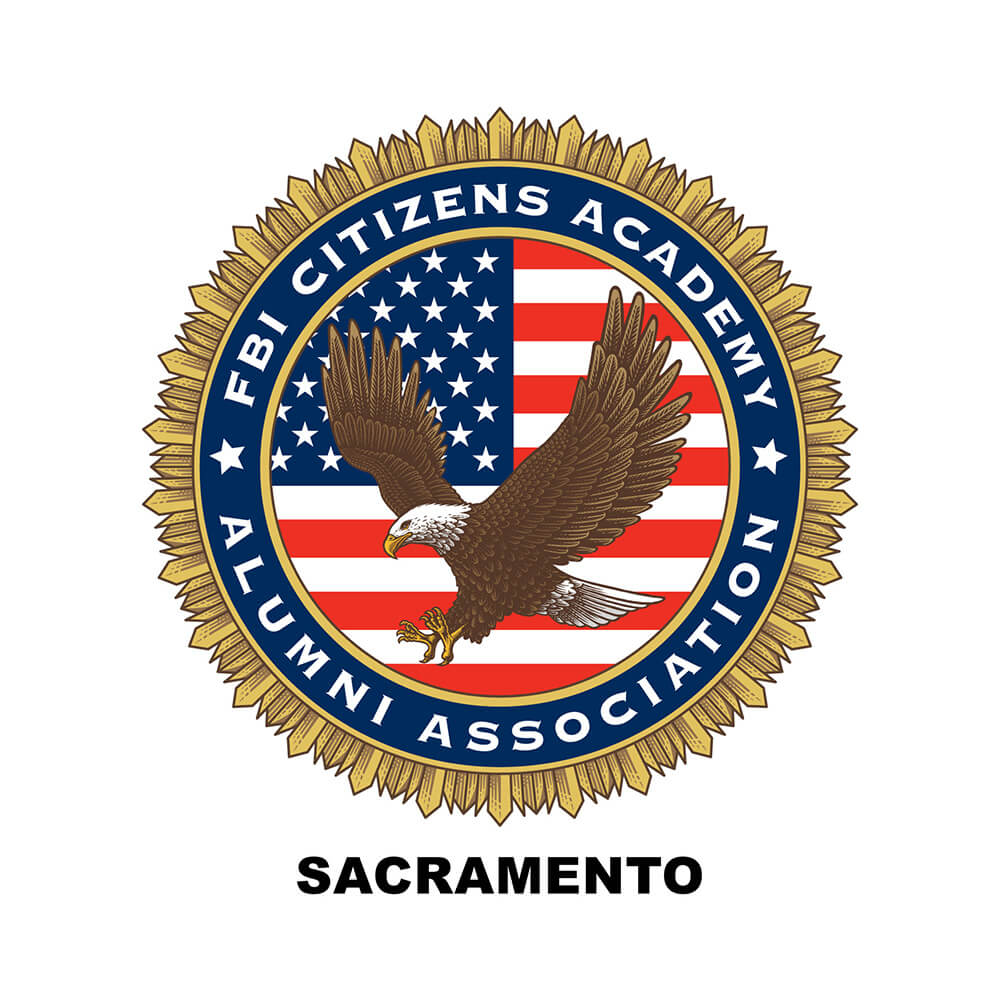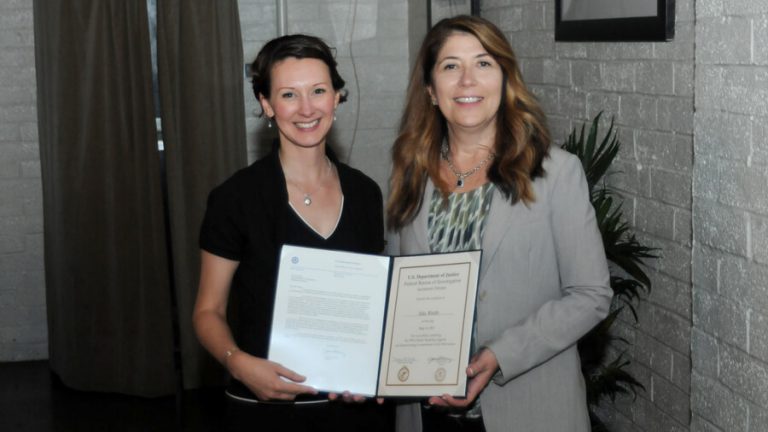 I'm an Alumni Graduate of the FBI Sacramento Citizens Academy
If you recently graduated from the Citizens Academy, you can join us, or pay your annual dues over on the Membership page.
Find out how to volunteer for our board committees, and programs!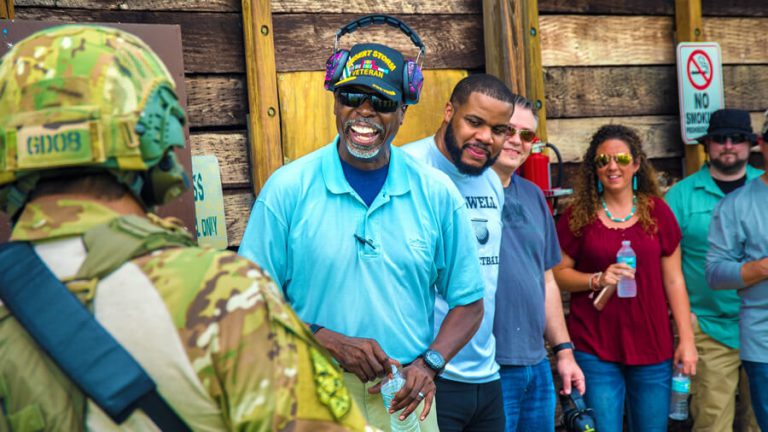 I or someone I know wishes to learn more about the FBI Sacramento Citizens Academy
If you are a recognized business, religious, or community leader, or you know someone else who is, you can nominate yourself or them for the FBI Sacramento Citizens Academy.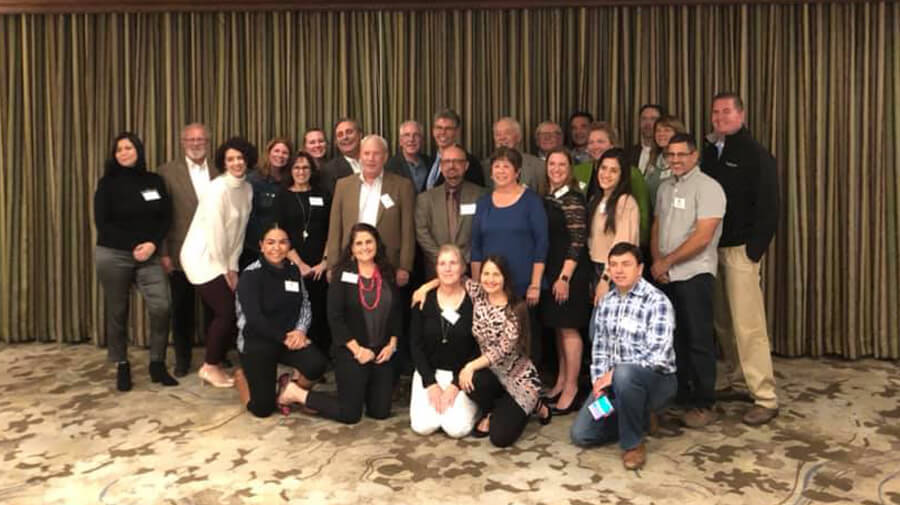 About Us
Our Alumni are affectionately known as "force-multipliers" by the Special Agent in Charge, and that is, indeed, what we are. The FBI leans on us to help forge relationships, make connections, and educate and engage our communities in getting and keeping safe. It is an honor for us to help.
Learn about us, our mission, history, and purpose.
Learn about our outreach programs
Our programs support our mission AND the goals of FBI Sacramento.