Mission Statement
The mission of the FBI Sacramento Citizens Academy Alumni Association (FBISACCAAA) is to foster the special connection between the FBI Citizens Academy graduates and the FBI Sacramento Headquarters and Resident Agencies* in working for an informed and safer community. The FBISACCAAA goals include, but are not limited to:
Ongoing updates on FBI activities significant to the FBI and FBISACCAAA;
Wherever possible, and through our outreach programs, connect our region's youth with the FBI, law enforcement, and first responders at large to build curiosity, relationships, and trust within our communities.
Social events to connect the Academy graduate network and FBI personnel;
Participation in special activities that expand the FBISACCAAA knowledge;
Educating the region on the FBI mission, resources, and limitations; and
Community services projects that support law enforcement and first responders, and foster safer communities within our region.
*Counties covered: El Dorado, Placer, Sacramento, Yolo. Resident Agencies: Bakersfield, Chico, Fairfield, Fresno, Redding, South Lake Tahoe, Stockton.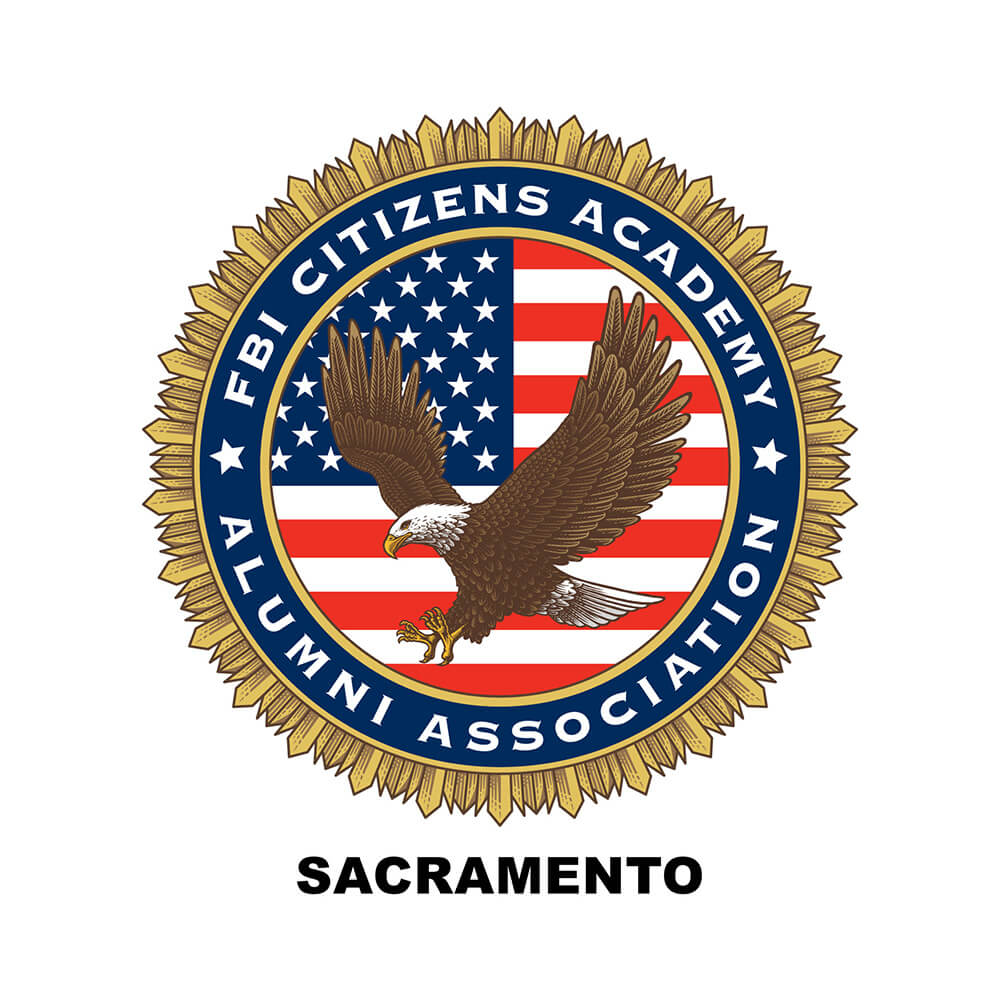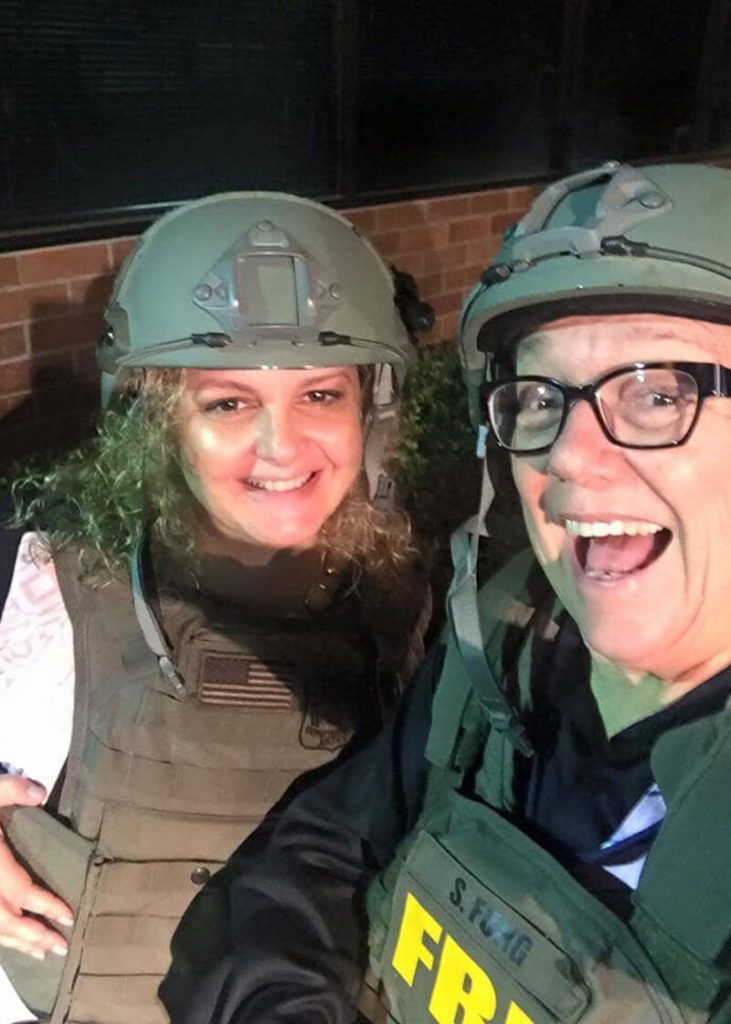 History
The FBI Sacramento Citizens Academy Alumni Association is a nonprofit organization separate and apart from the FBI.
The FBI Sacramento Citizens Academy Alumni Association was formed in July 2006 and incorporated in July 2007 under the leadership and guidance of Special Agent Karen Ernst. Since then, we have worked with the FBI Sacramento's community outreach coordinators, agents, and liaisons to engage businesses, organizations, and individuals throughout northern and central California and keep them abreast of all things pertaining to the Citizens Academy. We organize educational classes, provide conduits of communication, and give back to the community. The FBI Sacramento Citizens Academy Alumni Association is continually grateful to the FBI Sacramento field office for its hard work and support.
We were honored and proud to have hosted the 2017 FBI Citizens Academy National Leadership Conference here in Sacramento. Special thanks to past Chapter President Phil MacDougal for being the guiding force in making the 2017 Leadership Conference one of the best attended and best all-around conferences in the history of the FBI Citizens Academy Alumni Association.
The FBI Sacramento CAAA is a nonprofit, 501(c) (3) organization organization and is able to accept tax deductible donations. Our 501 (c) (3) tax identification number is 35-2278871.
Purpose
The Board of Directors works to foster the special connection between the FBI Citizens Academy graduates and the FBI to cultivate an informed and safer community. We are all graduates of the FBI Sacramento Citizens Academy, and members in good standing of the FBISACCAAA (both requisites for board service).
Our activities include, but are not limited to the following!
Support the FBI Sacramento Division Field Office:
Citizens Academy, Citizens Academy Range Day, and Teen Academy support. (Learn more about Citizens Academy and Teen Academy on the FBI Sacramento website.)
Making connections within our communities for potential FBI Community Awareness Presentations
Memorials for fallen officers
Zoom FBI recruiting events
FBI briefings (in-person and on Zoom)
To the best of our ability, respond to any requests from the Field Office for support
Provide innovations to spread awareness of the FBI and its positive impact on the community:
Provide opportunities for maintaining a strong relationship with the FBI office, such as our Face Time with an Agent, a series of Q&A-style discussions with current and former FBI agents and leaders
Developing our regional Youth Outreach programs. (View our programs.)
Scholarships for young people pursuing a career in law enforcement
Partner with FBI and our experts across the Board and our community to develop engaging and informative information exchange opportunities, such as our Cybersecurity Series
Engage with Citizens Academy graduates through membership in our association:
Lead the way for our alumni to act as a force multiplier for the FBI Sacramento Office's divisional priorities by relaying communications throughout its jurisdiction, from Bakersfield to the Oregon border
Keeping our citizens academy graduates informed and connected to our mission with publication of our quarterly newsletter, an up-to-date and relevant website, and engagement activities
Participate in the annual destination FBI National Citizens Academy Alumni Association Leadership Conference to hear from FBI keynote presenters, and get practical information, inspiring ideas, and expert resources to help Chapters perform to their fullest potential. Annual events are held in new locations throughout the U.S., from Milwaukee to Las Vegas!
Outreach, membership drives, membership appreciation events, and more!