Guidelines for Nominations
Nominations for the FBI Sacramento Citizens Academy may be submitted by past and/or present FBI employees, Citizens Academy graduates, or any individual wishing to self-nominate.
Candidates must meet the following criteria:
A recognized business, religious, or community leader
Live and/or work within the Division's jurisdiction
Minimum age 21 years
No prior felony or serious misdemeanor convictions
No misdemeanor or felony arrests within one year of application
Must consent to a limited background check
Agree to attend all sessions with no more than two (2) excused absences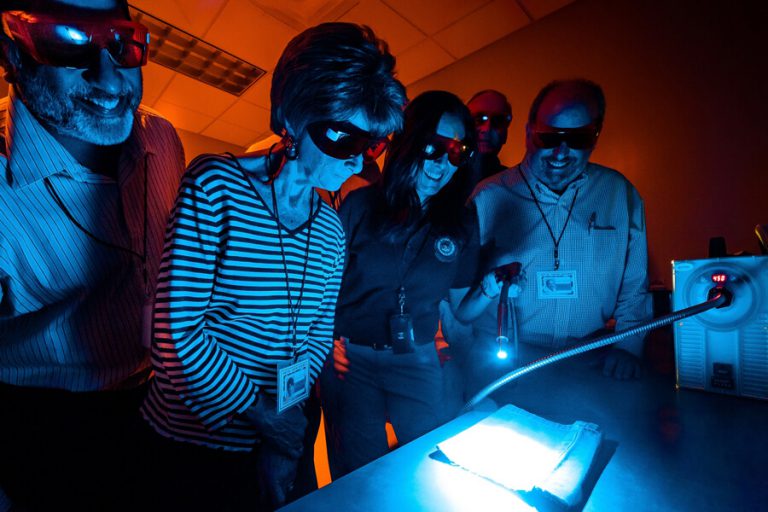 Selection Process
You may nominate a candidate (or self-nominate) in one of three ways. In all cases there is a nomination form and a narrative, where you will state your reasons for nominating the candidate:
Check if nominations are open for the next FBI Sacramento Citizens Academy, over at the FBI Sacramento website
Complete and submit the form!
If you plan to nominate more than one candidate, please submit a clean form for each nominee.
For questions, please email Community Outreach Specialist Shelby Samaniego: SSAMANIEGO@fbi.gov
Candidate submissions will be reviewed and selected by field office personnel and those chosen will be notified by email within 2 months of an upcoming academy.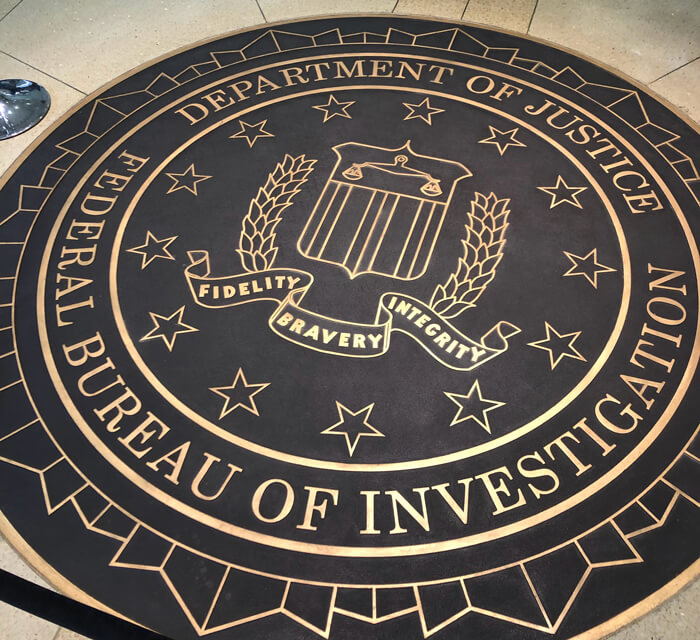 Top Tips
If nominations are closed, please check back often!
You can also email info@fbisaccaaa.org and ask to be put on an email list to be the first to know when nominations are open.
At the conclusion of the program, graduates are encouraged to join FBI Sacramento Citizens Academy Alumni Chapter for the purpose of strengthening relationships and improving understanding between the FBI and the community.