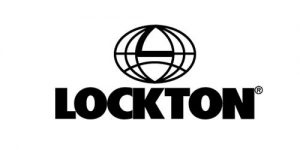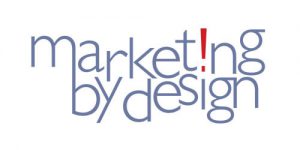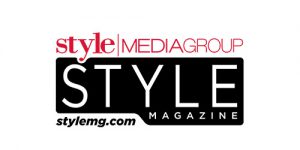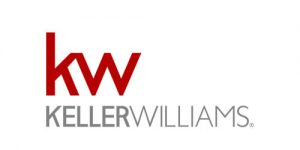 Message from the Sponsorship Committee
FBI Sacramento works tirelessly to protect the American people from threats ranging from corruption to human trafficking to terrorism. A major part of that effort includes constant outreach through the FBI Sacramento Citizens Academy, which offers members of the community a personal look at how the FBI operates by bringing the community's civic, business, and religious leaders together to experience firsthand how the FBI investigates crimes and threats to our national security and learn about the various tools and techniques they employ to carry out their mission.
You can help support the special relationship between FBI Sacramento and FBISACCAAA with a donation! You might sponsor an FBI Sacramento Citizens Academy Alumni Association event, a scholarship for a budding First responder, or activities for a local Boys and Girls Club. We have many opportunities, please contact us with any questions, or ideas!
FBISACCAAA is a nonprofit organization, so contributions are tax-deductible. Contact sponsorships@fbisaccaaa.org for details!
Support the FBISACCAAA with Amazon Smile
We are often asked how alumni can help us in our mission of supporting FBI Sacramento Citizens Academy Alumni Association. We want to let you know that as we work to raise money for educational programs and specifically our scholarship programs for law enforcement and first responder careers, one of the simplest ways to help is through the Amazon Smile program. When you sign a up, a percentage of everything you purchase is donated by Amazon to FBISACCAAA – as a 501(c)(3).
Thank you in advance for considering this easy way to give to the association, and for being a part of our mission to foster the special connection between FBISACCAAA and the FBI.