We're so excited for the young lives we can impact with these donations, and so grateful for your generosity.
2022-23 Donor Recognition Wall
$1000 +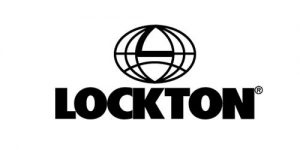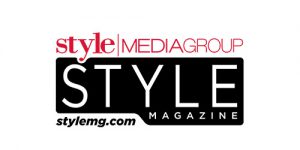 Ameer Alsawaf
Chuck and Odette Ebersole
$500 +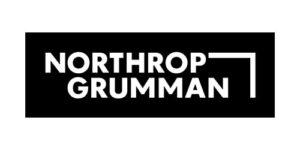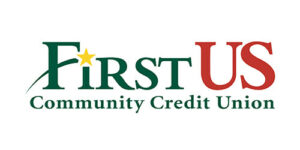 $250 +
Beverley Yoneshige
Mike Restuccia
$50 +
Rob Campbell
Susan Donaghue
Toni Hoang
Isla Waite
In-Kind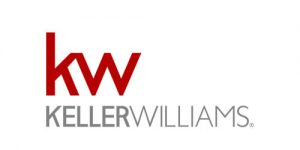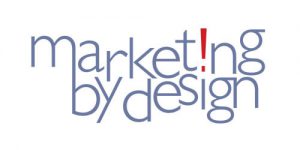 If you would like to help us reach our goal of investing in the next generation of public safety with a donation to the 2023 scholarship fund, please do so before June 31st, thank you! Contact Isla Waite (isla.waite@fbisaccaaa.org) with your pledge.
Would you like to give an annual major gift?
We will name a scholarship after you, or a person you wish to honor. Please contact Isla to arrange a coffee and conversation.