Hey alumni! are you ready for the danger zone?
JOIN US at the CALIFORNIA CAPITAL AIRSHOW!
MATHER AIRPORT, SACRAMENTO
SUNDAY OCTOBER 2nd, 2022

FBISACCAAA in partnership with California Capital Airshow, is excited to announce that we have tickets on reserve for the marquee experience at the airshow this fall!
KEEP AN EYE ON YOUR INBOX! Please note: there are NO links in this email, just a heads-up with dates to watch for!
🔥🔥🔥"Let's kick the tires and light the fires!"🔥🔥🔥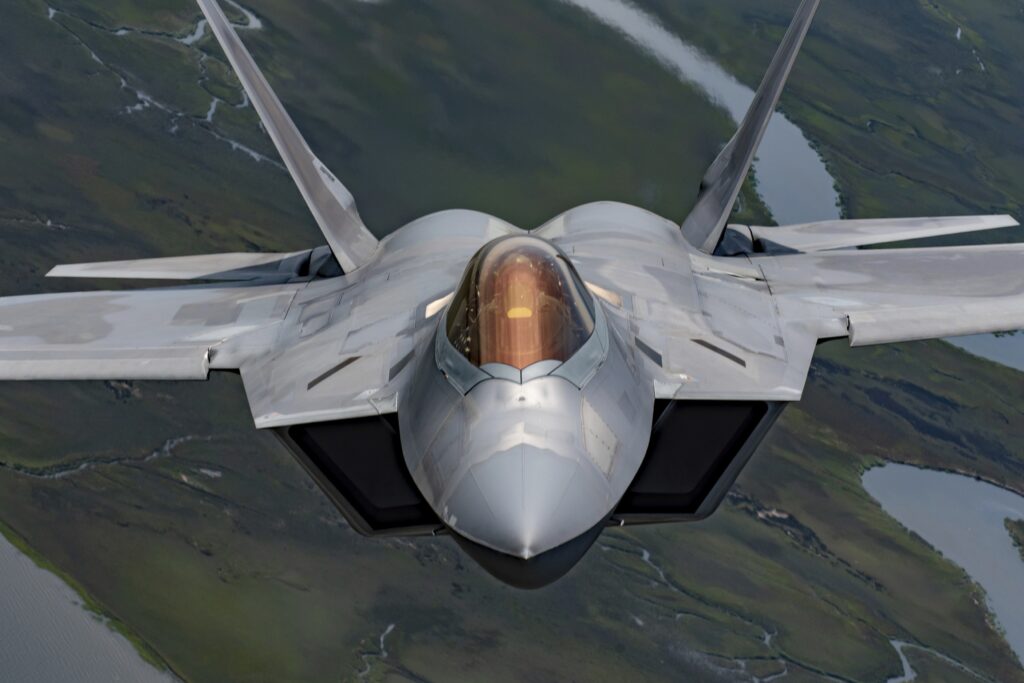 WHAT DO YOU GET?
There are two experience options, both are for SUNDAY 10/2:
THE AIRSHOW CAPITAL CLUB — VIP EXPERIENCE
THE AIRSHOW MATHER CLUB CHALET
✈️ Hang out with us, and fellow FBISACCAAA alumni!
Call it a mixer, in the most exciting environment possible!
✈️ BOTH options offer free parking, tables and chairs, and SHADE!
Scroll down for more details about each option.
✈️ PLUS! EXCITING EXTRA — RAMP TOUR! Get the full airshow story!
With your purchase you have the option to hop on a golf buggy (tour times are TBD), tour the flight-line, see the aircraft, and meet some of the aircrew and military personnel taking part in this magnificent 75th Anniversary event!
UPDATE 8/9: The tour is limited to 25 people for our group (it doesn't matter which ticket type you opt for). Instructions for how to get on the tour list will be included in the email we send with the purchasing link. If we have a lot of interest we may be able to work out a second tour, but this is not guaranteed.
Curious who will be there? Take a peek at the line-up!
HOW DOES IT WORK?
We have reserved a number of tickets at a discount.
We mark–up those tickets (they are a little less than the full price tickets on the airshow website) and, by booking through our link, all proceeds will go to support FBISACCAAA programs and operations! It's a win win! We all get to hang at the airshow, have a GREAT time (in the shade!) and we raise a little cash for doing more good in our community!
Our booking link will go live as follows:

✈️ LIFETIME MEMBERS Thursday 8/11 9am
✈️ Members in Good Standing (current paying members) Monday 8/15 9am
✈️ All Citizens Academy Alumni Graduates Wednesday 8/17 9am

All Airshow tickets can be ordered and printed on your own printer.

The booking portal will close on Labor Day, 9/5. But please keep in mind, 2022 ticket quantities have been significantly reduced (by almost half) to provide ample space for all attendees. As a result, tickets are expected to sell out quickly.
Our limited reserve will disappear fast — so when the link is posted, don't wait!
WHICH EXPERIENCE WILL YOU CHOOSE?
THE AIRSHOW CAPITAL CLUB — VIP EXPERIENCE
FBISACCAAA Price: $225 per person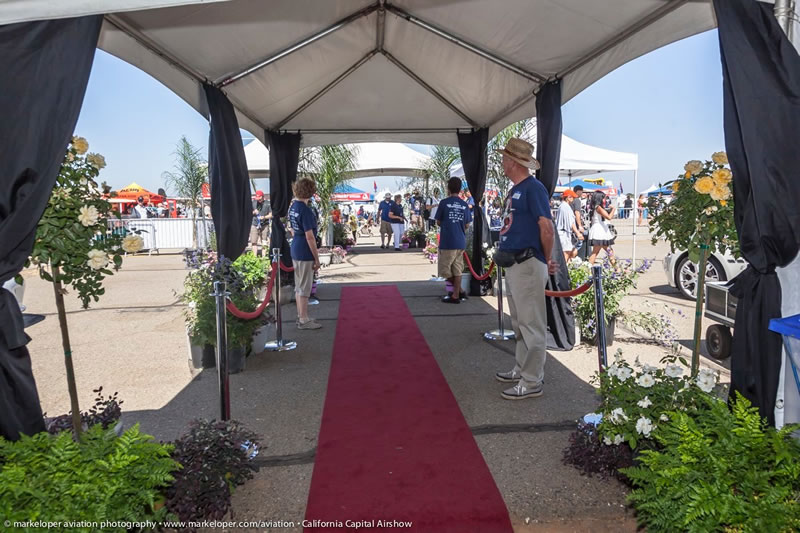 As a Capital Club VIP Ticket holder, you get:
Access to the Capital Club 9:00AM – 5:00PM & includes admission to the Airshow
VIP Parking Pass – Not available to the public! Pass will be included with your ticket purchase online!
Best seats in the house — up close to the action with a prime view of show center
Comfortable open-air seating – sit comfortably without the crowds
Scrumptiously catered buffet lunch and dessert bar from 11:00am – 2:00pm
Open Specialty Cocktail, Beer, Wine, and Soft Drink Bar – NEVER go thirsty (Age Restricted – Valid photo ID required)
Executive VIP washrooms exclusive to your chalet
THE AIRSHOW MATHER CLUB CHALET
FBISACCAAA Price: $75 per person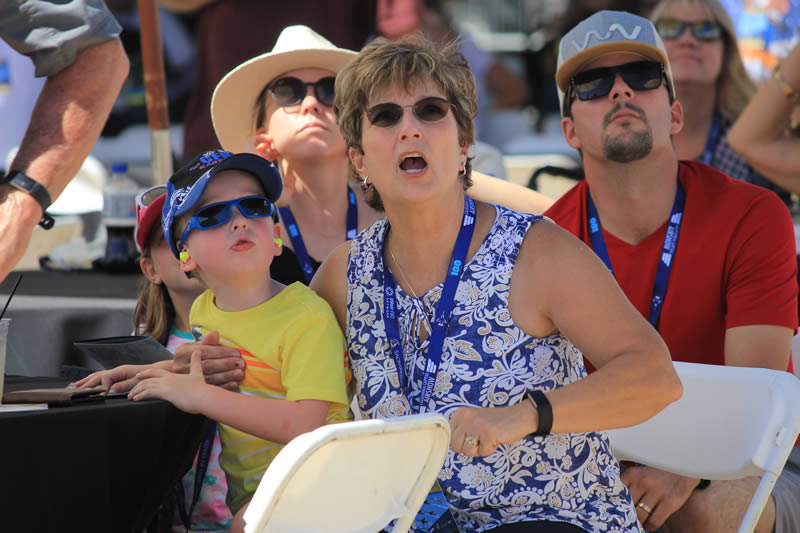 Enjoy the Mather Club premium chalet, where Airshow fans will have prime viewing near Show Center, large, tented area and umbrella tables for shade, upgraded restrooms and friendly volunteers to assist you throughout the day!
Special access to the Mather Club Chalet from 9:00am – 5:00pm & includes admission to the Airshow
Includes FREE PARKING
Table and chair seating – Enjoy your drink or food in shade
This area is located near airshow center, giving you awesome views of the action
Plus, everything mentioned below!
EVERYONE GETS:
FREE PARKING for standard vehicles only (a $10 Value!)
Hours of thrills, chills, and jaw-dropping excitement in the air (Saturday & Sunday Gates are open 9am-5pm, with flying performances 12pm-4pm)
Incomparable views to watch the action in the sky and on the ground
The chance to meet and talk to pilots and aircrew of civilian and military aircraft — CCA is proud to host one of the largest ground displays of aircraft in North America
Miles of colorful displays, interactive exhibits and more!
Wide variety of food and novelty vendors, featuring local businesses and other nonprofit organizations
Limited ticket quantities to provide ample space for all attendees to spread out
Even better … You get to securely purchase your tickets from the comfort of home or work
REMINDER — BOOK WITH US!
By booking through our link, all proceeds will go to support FBISACCAAA programs and operations. The link is coming soon to book your California Capital Airshow Tickets in support of the FBISACCAAA!!!
ABOUT THE CALIFORNIA CAPITAL AIRSHOW
Established in 2004, the California Capital Airshow 501(c)3 plans and operates the exciting, family-friendly annual event designed to honor the Sacramento region's rich aviation heritage and veterans while using the power and magic of flight to inspire young people. CCA gives back to the community through scholarships, charitable group donations and exciting educational youth programming throughout the year.
This year's massive aviation festival will host a multi-national salute commemorating the 75th Anniversary of the United States Air Force. Attendees will experience the world's most talented pilots and capable aircraft including the long-awaited return of the fierce F-22 Raptor, exhilarating military jet performances, exciting displays, interactive exhibits to inspire the next generation unlike we've ever experienced before.
Learn more at the California Capital Airshow.